ABOUT US
We bring creative
visions to life.
Concreteworks East is a full-service custom architectural precast firm that creates innovative design solutions from one of the world's most flexible, beautiful, and sustainable materials. With a commitment to research, along with a methodical collaboration with renowned architects, designers, and clients, Concreteworks East brings unique and creative visions to life.
After years of research and development, Concreteworks East has become one of the nation's premier precast fabricator of GFRC (Glass Fiber Reinforced Concrete). This advanced concrete matrix produces stronger, thinner and lighter architectural elements, allowing designers to further explore the limits and possibilities of precast concrete.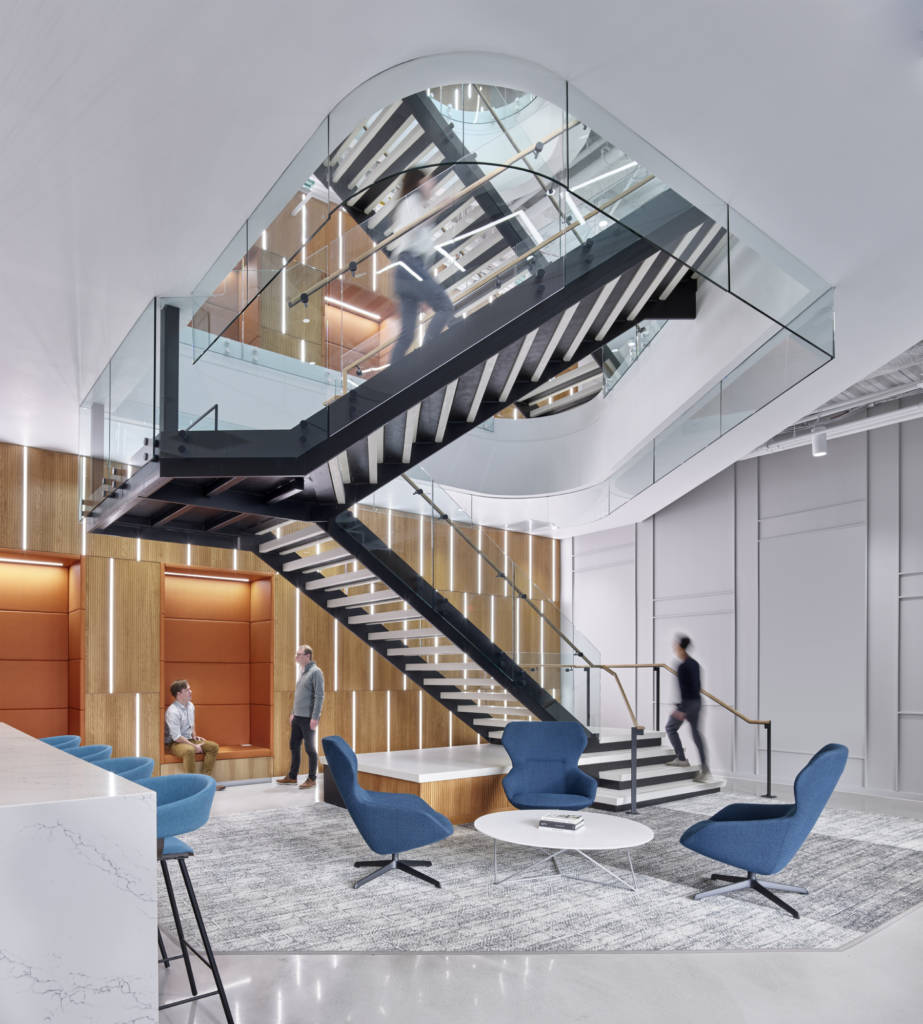 featured project
Cira Center
Brandywine Realty Trust's B.Labs, located on 2929 Arch Street in Philadelphia, PA, is a premier life science incubator. This spectacular space overlooks Schuylkill Yards, a major mixed-use development in Philadelphia.
Strada's design team brought Concreteworks East onto the project to help with the design and fabrication of the main stairway. This was an essential part of the project, as it helped to create a cohesive and stylish look for the space. The result was a beautiful set of stairs that perfectly complemented the rest of the design.
Featured Finish
Board Form
Board form beautifully combines the movement, depth, and rawness of both wood and concrete into one product. Concrete is cast on wood slats set into the mold. The grain, knots, and seams of the wood are transferred to the concrete element in creating this increasingly popular finish, particularly for exterior and interior panels.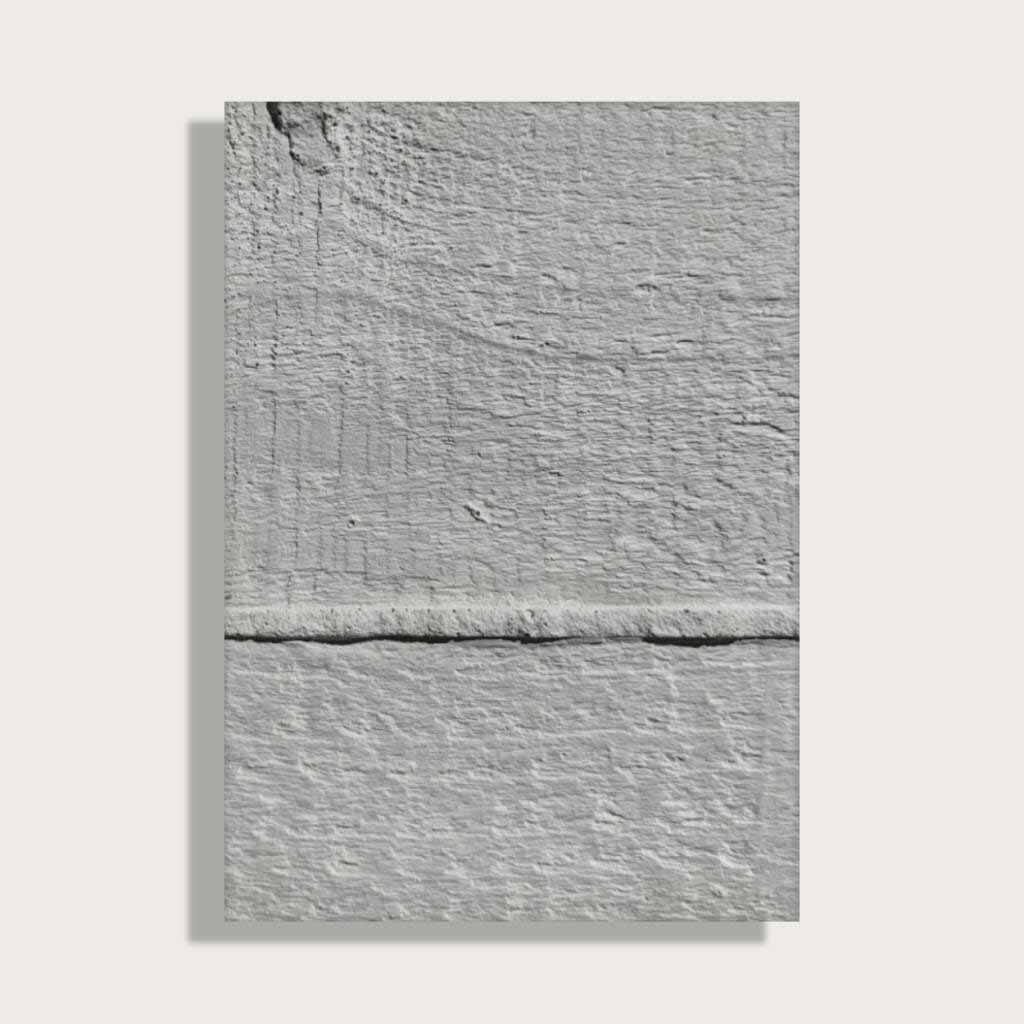 Crafted Concrete Wall Panels
Through years of product development, industry leading expertise in GFRC, and collaborations with the nation's leading design firms, we have built the FormEffects collection to serve every kind of project with an accessible precast wall panel. The collection is tailored to today's design trends with the most popular concrete finishes and colors.